Starting today, we will have another Category: Tech. In this category, we will amuse ourselves with the Tech Tips&Tricks for everyone, not just IT professionals. It is our hope to make the technology a little more accessible and just a little less scary. In the end, technology should improve our lives and make it easier for us to collaborate and cooperate with each other.
In the first post, let us discuss something simple but has great potential to improve your (digital) life.: Apple Universal Clipboard.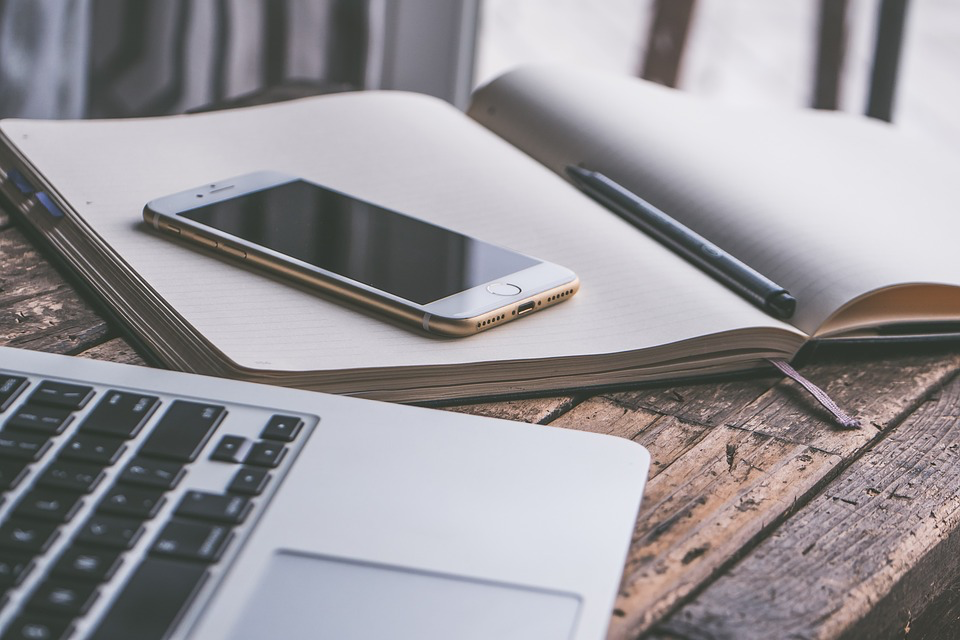 So, what is it? Simply said, the Universal Clipboard allows you to simply copy/paste between all your Apple devices.
You can copy text, images or videos on one Apple Device and then simply paste it to another: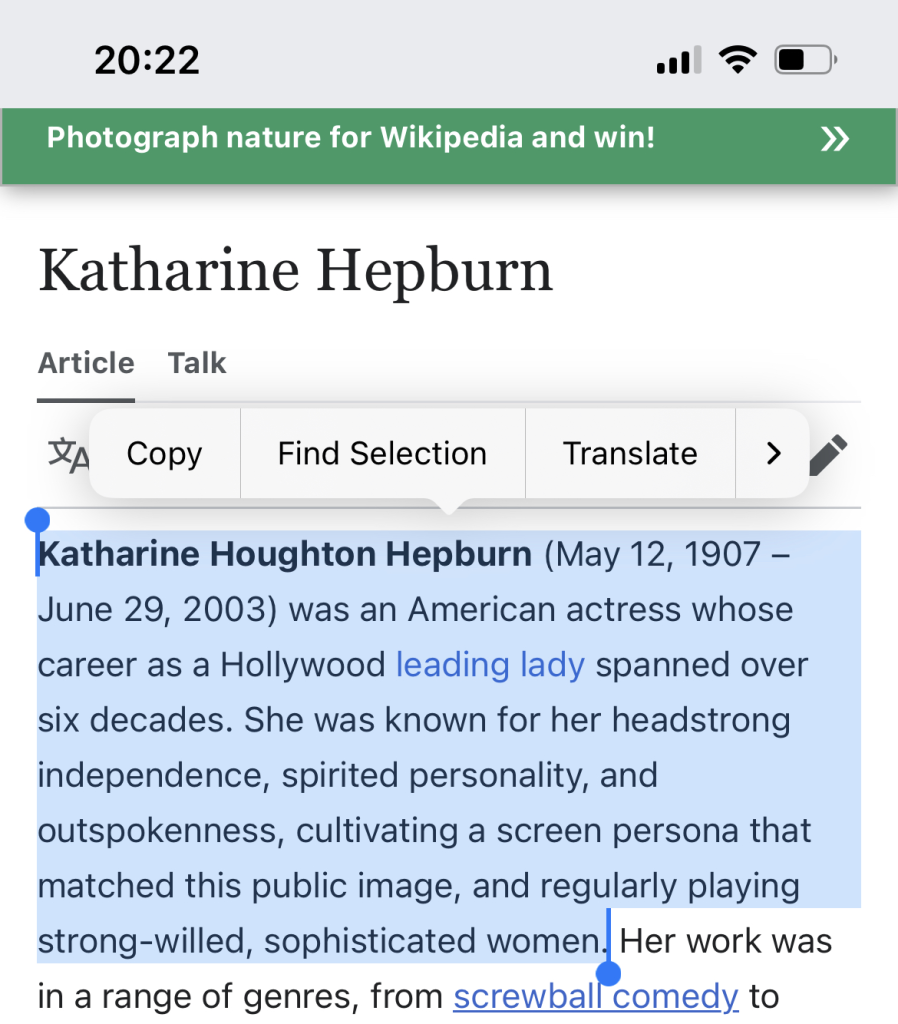 Then, on the destination device, you would simply paste the text,


So, I imagine you might feel this would be interesting for you. So, how to set it up?
It's really not at all that difficult, it's possible that you have it already automatically set up. Here's what you need:
You need to use the same Apple Id on all your devices.
Each device needs to have Bluetooth and Wi-Fi turned on.
Each device has Handoff turned on.
Handoff is another very useful and handy feature as well, which enables you start your work on one device and then continue on another. For example, simply open a webpage or an E-Mail on your iPhone and go near your iPad or a Mac, and you will see the Handoff icon in the Dock.


Once clicked, the E-Mail app will open, so you can simply continue the work on your Mac.
As you can see, this is a very cute function which enables you to be a bit more productive – or if productivity is not your highest priority – it makes your life just a bit easier – and we think that is something we all find important. After all, computers should help us and work for us – and not vice-versa.